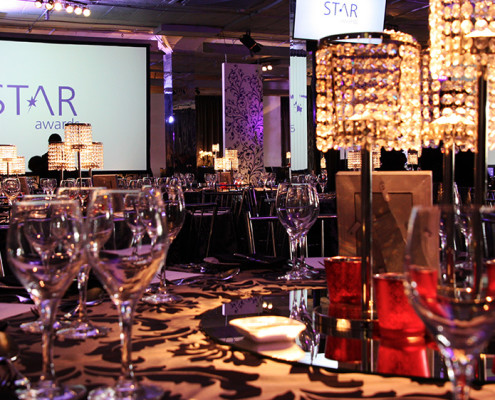 Want to know how to plan an awesome year-end event or function?…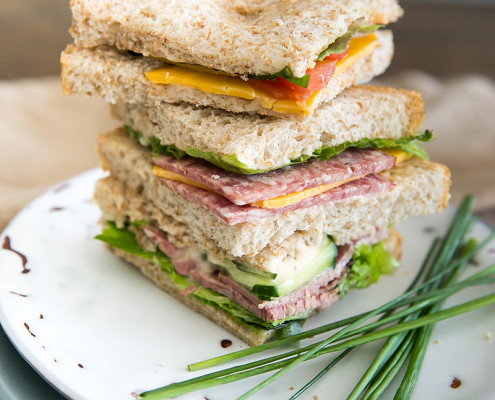 As one of the leading events management and catering companies,…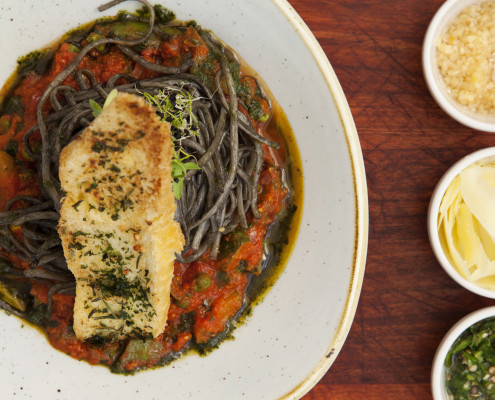 A great article in the SLOW MAGAZINE about our Executive Chef,…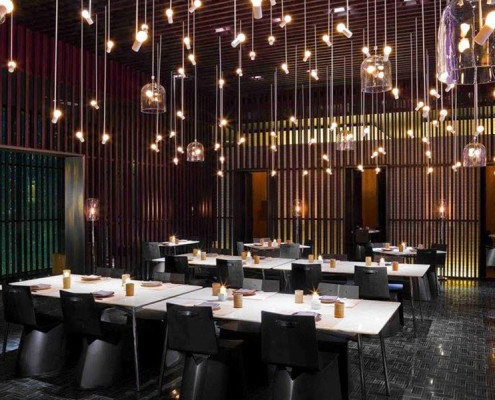 If you're someone who eats out at restaurants often, you probably won't notice changes in trends as they happen.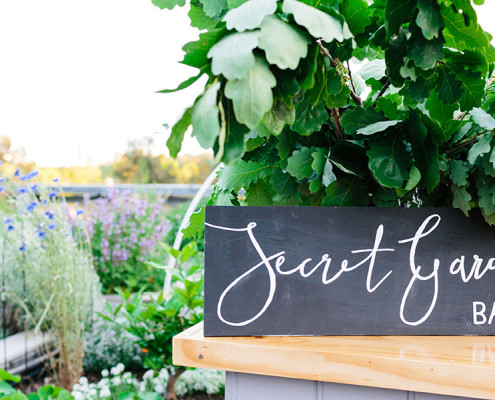 Next time you're set on making yourself a slice of avo toast and glance warily at the label, be careful not to choke on your chai latte.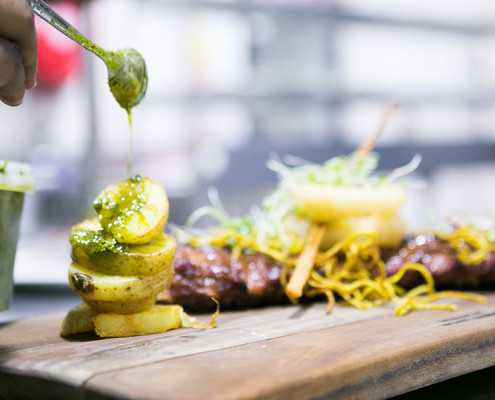 OPEN Food was recently profiled in Africa Outlook magazine. Read all about OPEN's dynamic history and plans for expansion.
You might also be interested in
On-trend bespoke experiences and full service event management
Browse and buy from our range of platters and catering menus
Step inside our latest events and take a bite of our very best menus